Auto Insurance, Truck, Motorcycle, RV Insurance and more.
The right insurance at the right rates.
If you own more than one car or vehicle, if you feel you're paying too much for the insurance you're getting, or if you're not sure your coverage provides the right level of protection for you and your family when you're behind the wheel, then McKenzie Agency is standing by and ready to discuss with you how we can help you find the right insurance protection at rates you can afford.
Take advantage of discounts with McKenzie Agency.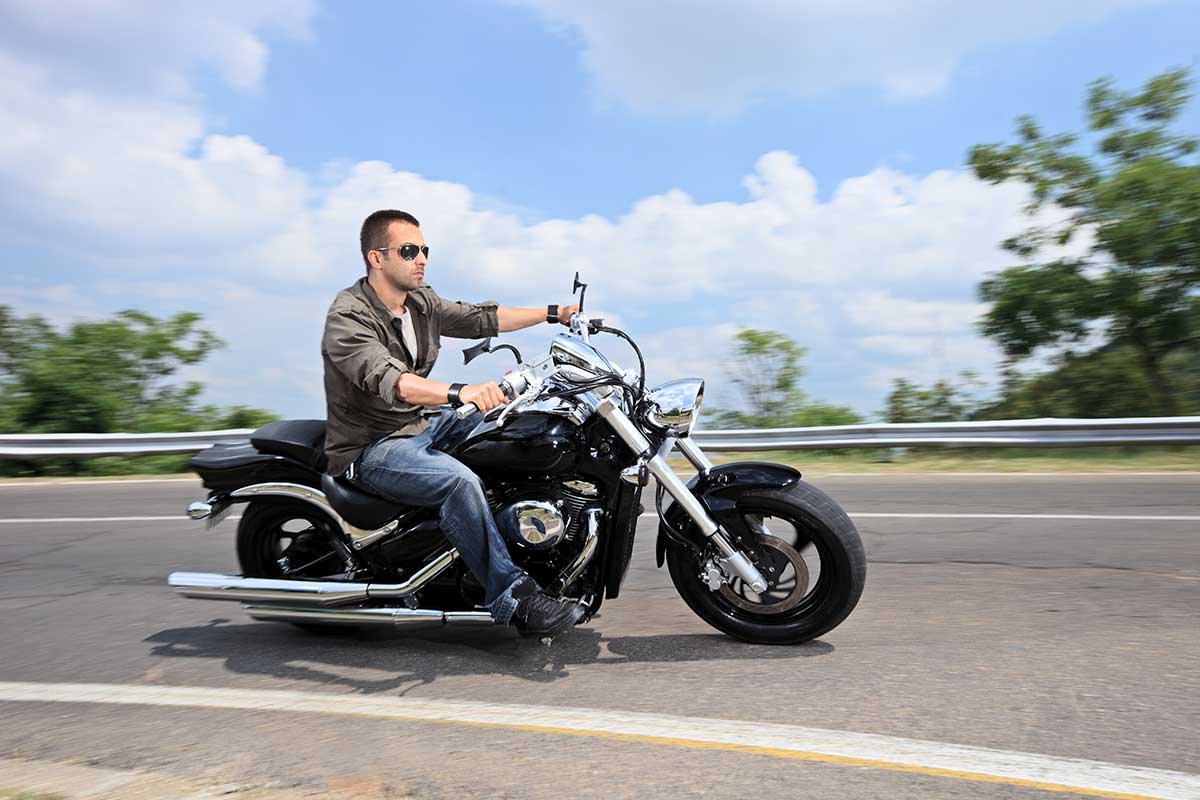 In addition to coverage for your car, truck, or van, we insure recreational vehicles, all-terrain vehicles, motorcycles, snowmobiles, boats, and other personal watercraft. We can offer you discounts for having your home and auto insurance with us, if you have other policies than homeowners you can combine, if you insure multiple cars with us, and we can even offer you discounts if you have a good student in your home who is driving. McKenzie Agency can offer personal umbrella coverage, designed to give you added liability protection above and beyond the limits of your regular policy.
As vehicles have become more expensive and more mechanically complex, costs from accident damage has skyrocketed and can easily run into the thousands of dollars – and that's even if no one gets hurt. We may not always have the least expensive policies to offer, but we always offer high quality and, most importantly,
high value for what you pay. We back our fair rates with exceptional customer service and fast claims service.
In addition, we offer coverage for your:
Boat or personal watercraft.
Plus, there are discounts available such as: