Homeowners & Flood Insurance
Your home is your fortress – protect it from damage.
Your home provides you with protection for yourself, your family, and your possessions, and because it's one of the largest investments you'll ever make, it makes sense to protect that investment. If you're not sure if you have the right level of protection you'd need to replace any of your property lost to natural or man-made misfortune, then contacting McKenzie Agency could be the best thing you do.
At McKenzie Agency, we'll take the time to talk to you about your specific needs, and discuss with you what types of coverage are available to you for your home, your ranch or farm, your condominium, your townhouse, your mobile home, or your rental if you're leasing your home. Once we discover what you need covering, we'll shop
multiple insurance companies to help you find the homeowners insurance policy that meets your needs.
---
Protect heirlooms and prized possessions.
In addition to insuring your home, we can provide additional forms of insurance to provide extra protection, such as coverage for your prized possessions above and beyond your home – belongings such as artwork, jewelry, classic cars, gun collections, coin collections, and other types of keep-sakes and heirlooms you may want to insure against theft or loss. If you own horses, McKenzie Agency can provide you with equine mortality insurance to protect you against the loss of your prized stallion or mare.
Flood insurance gives peace of mind.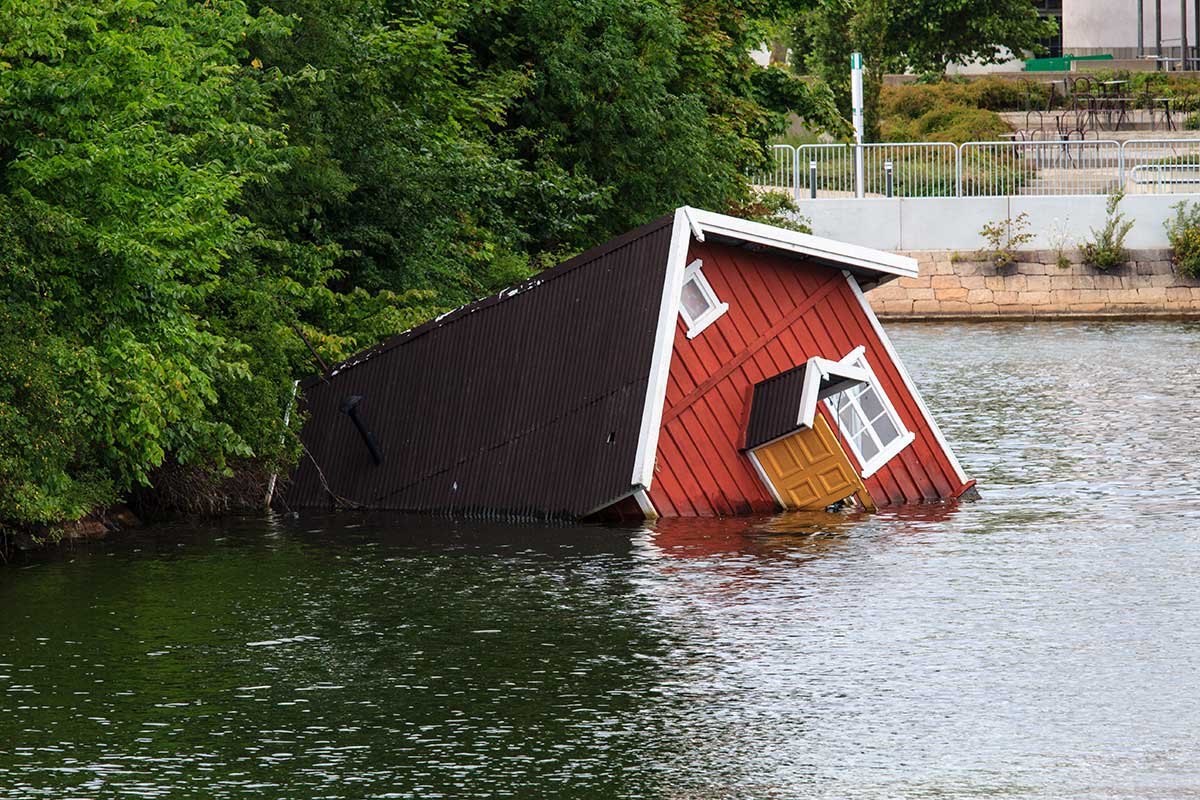 Floods are the leading natural cause of property damage, and your regular homeowner's insurance policy does not cover flood damage. We can meet your needs for flood insurance by providing you with a separate policy through the National Flood Program. Homeowners' policies can cover homes, rental properties, townhomes, apartments, condos, mobile homes, vacant homes, and homes under construction. Additionally, you can add protection to your homeowner's policy through umbrella policies, fire policies, earthquake riders, and insurance for belongings like your jewelry, but you can only get coverage against flood damage by getting flood insurance. Floods can happen at any time and to anyone. Knowing you're covered can give you the added piece of mind you need when making smart choices about how to protect your investment. Contact McKenzie Agency today for more information on how to secure your belongings and your home.

Homeowners & Flood Insurance Policies can cover:
Homes
Rental property
Townhomes
Apartments
Condos
Mobile Homes
Vacant Homes
Homes under construction
Fire Policies
Umbrella
Earthquake
Jewelry, artwork, etc
Multi Policy Discounts are available
Added Protection can cover prized possessions such as:
Artwork
Jewelry
Classic cars
Gun collections
Coin collections
And other assets
Plus, if you own horses we have Equine Mortality insurance available.