Commercial Insurance
Not having risk protection is too risky.
Being a business owner means taking some calculated risks. Not having the right insurance to protect your business is not the risk you want to take. You work hard to keep your business running successfully – you don't want to work hard to administer an insurance program. At McKenzie Agency, we mitigate your risks so you make an informed one, and we work hard to manage your insurance program, so you don't have to. We ask all the right questions before you encounter a catastrophe in order to keep your business running even in the face of an unforeseen emergency.

We understand your business.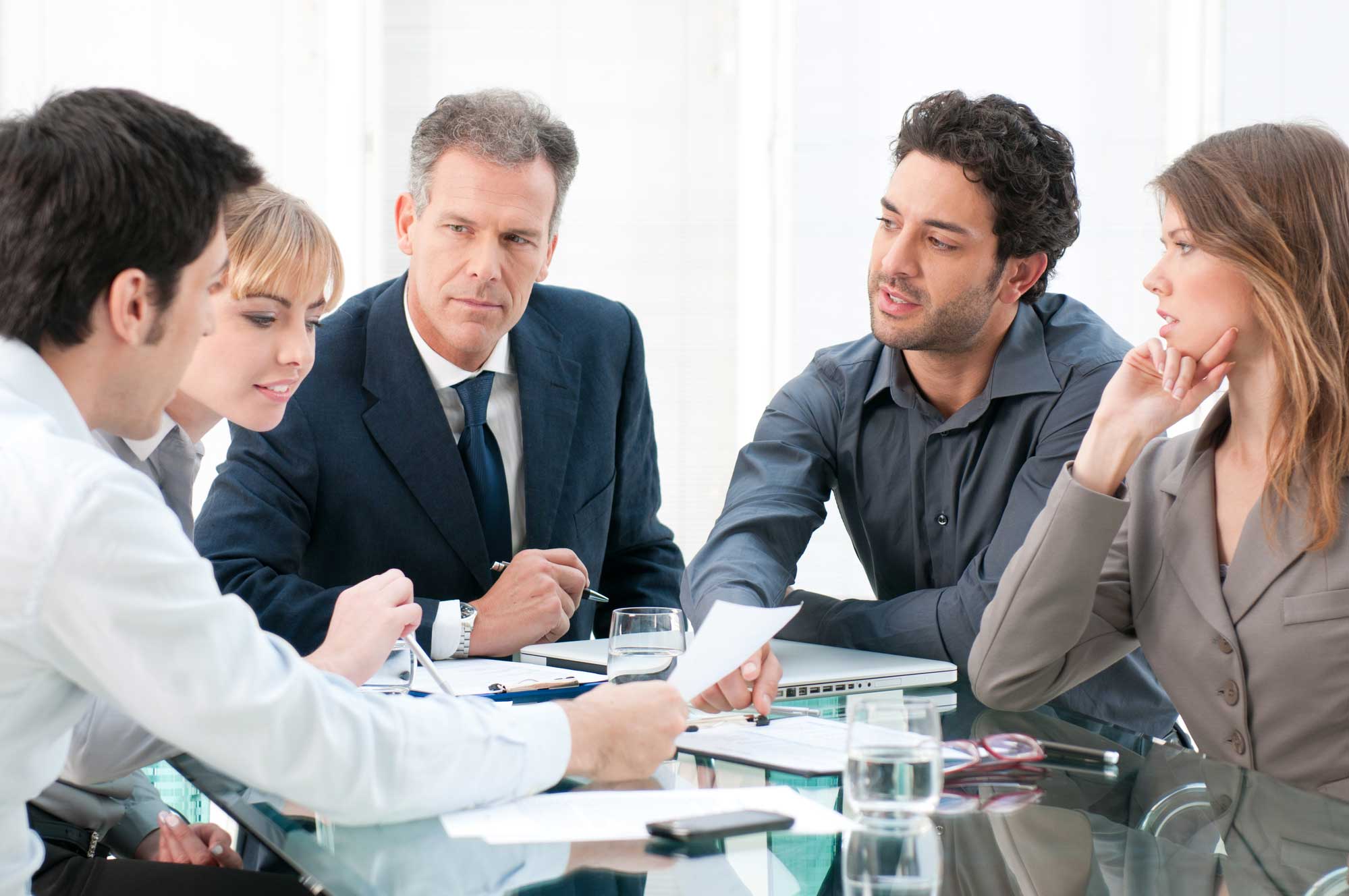 At McKenzie Agency, our goal is to understand all the moving parts of your business operations so we can provide you with a detailed analysis of how we can write the insurance policies necessary to protect your work, and together, create a risk management plan that meets all your business objectives.
Protect every part of your company.
Every business has its own unique requirements, and at McKenzie Agency, we take the time to discover your business so we can offer you valuable services at rates you can afford.
Customized plans for modern businesses.
Commercial insurance policies and needs vary from industry to industry, and sometimes even among similar companies. It's important to discuss your particular needs to discover your available options with a professional at McKenzie Agency so we can build the right insurance program for your needs at rates you can afford.

We cover the following:
Commercial Property Policies
Commercial General Liability
Business Owner Programs
Directors & Officers
Professional Liability
Errors & Omissions
Employment Practices Liability
Worker's Compensation
Habitation Risk Policies
Farm & Ranch Packages including Equine Mortality Insurance
Business Auto Insurance
Contractors Packages & Artisan Programs
Commercial Bonding Services
Commercial Umbrella Polices
Options include:
General Liability
Professional Liability
Worker's Compensation
Garage
Bonds
Errors & Omissions
Builder's Risk Insurance
Garage liability
Mechanic and body shop
Cabs and Limousines
Umbrella
Commercial Autos & Fleet
Group Life & Health